Residential & Commercial
Fix It Right Plumbing and Heating has been privileged to service Stony Plain, Spruce Grove, Parkland County, and surrounding areas since 2017.
Small Town, Friendly & Knowledgeable Plumbing & Heating Company at Your Service
Fix It Right Plumbing & Heating is a locally owned and operated small business in Spruce Grove, dedicated to providing the highest quality service for all of your plumbing and heating needs in Stony Plain, Spruce Grove, Parkland County and surrounding area.
Every customer's individual needs are important to us. Our focus is to provide quality plumbing and heating services and products combined at affordable prices.  We are determined to be your local plumbing and heating go-to company.  When you have an issue in your home and you are wondering who you can trust to deal with it, we want you to know that we can and will FIX IT RIGHT.
Our technicians are proud to have over 50 years of combined industry experience to help serve you better.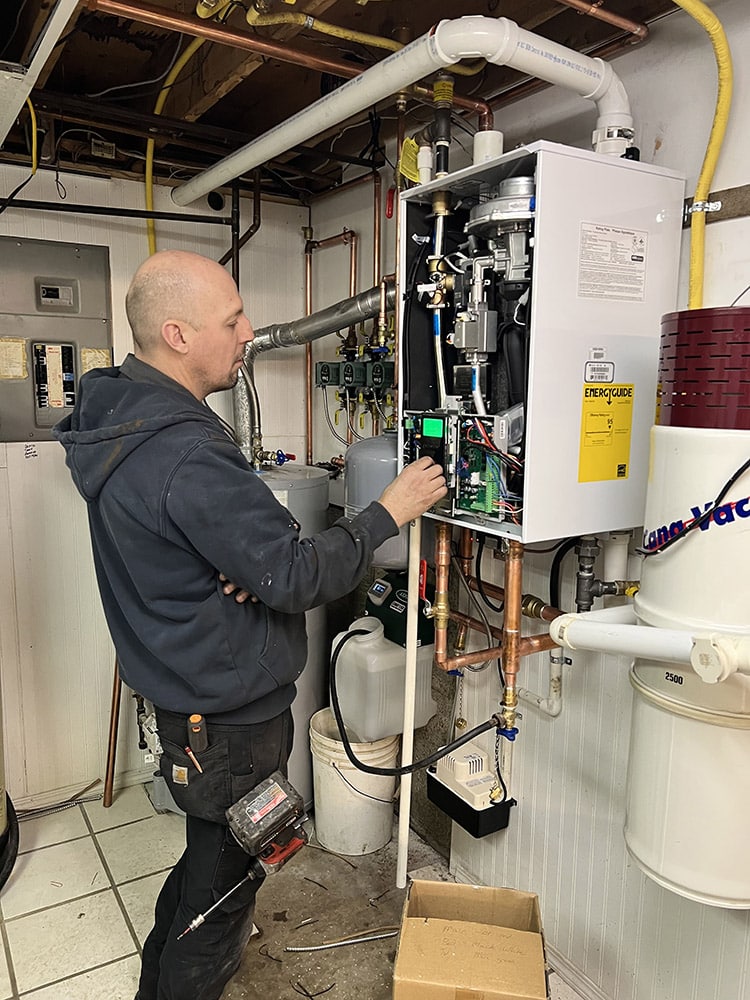 WE OFFER FREE ESTIMATES IN OUR SERVICE AREA!